Ajax Scuba Club Sportswear
Are you proud that you're an Ajax Scuba Club member? What better way to support to your club than getting your own club gear!
Our On-Line Store is now open order your ASC T-shirt today! To place an order download one of the forms below, if you have MS Office click the Excel form if not please use the pdf form. Follow the instructions on the form to place your order. If you have any questions or comments please contact our Promotions Director at promotions@ajaxscubaclub.on.ca.
Order Forms:
Gift Certificates
Looking for that unique gift to give a loved one? Look no further! Ajax Scuba Club offers gift certificates for any dollar value. The certificates may be applied toward the purchase of any club training course or the purchase of club logo clothing items.
Please contact our Training Director at the link below to purchase a gift certificate.
Diver Dad
Evolution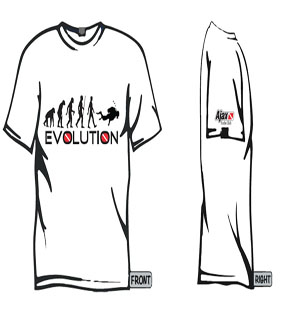 Get Narc'd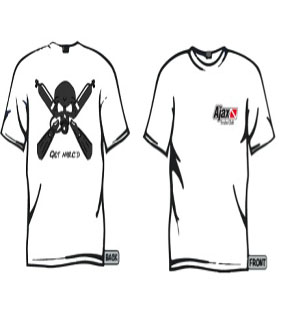 Life is Better Under..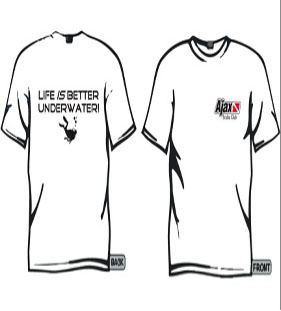 To Dive or Not To Dive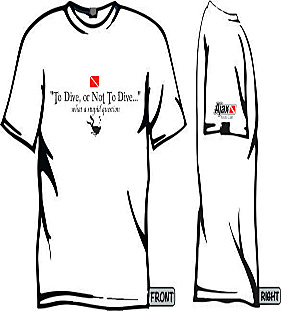 Warm-Up Suit